New DEPONS Model released
A new free simulation model for offshore wind farm development is now available online.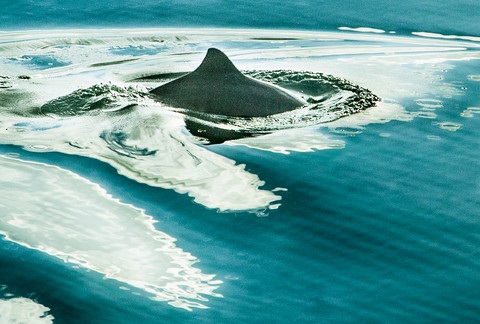 The DEPONS model simulates how harbour porpoise population dynamics are affected by pile-driving noise associated with construction of offshore wind farms.
The DEPONS model has been developed by DCE – National Centre for Environment and Energy at Aarhus University as part of the DEPONS project.
The model will be made publicly available on a stakeholder workshop in London 24 April. Version 1.1 of the model can be downloaded here.